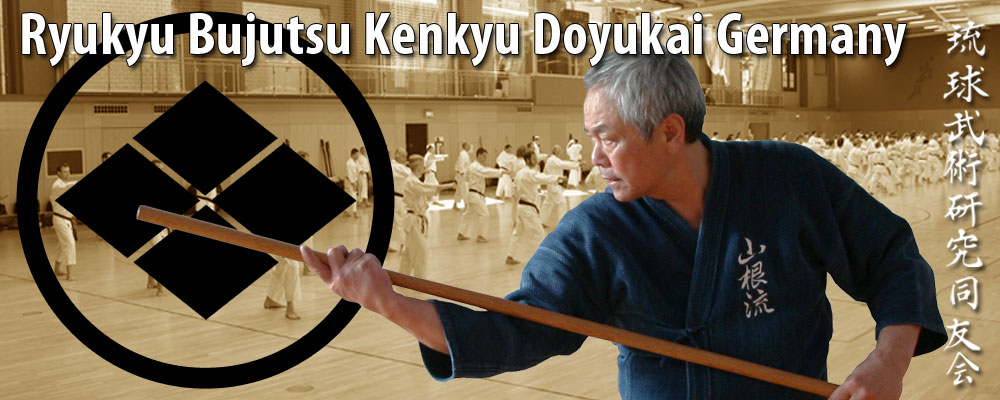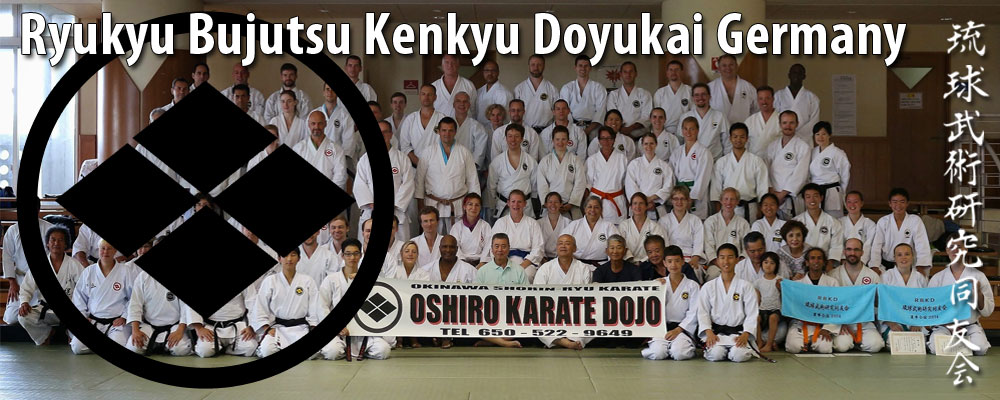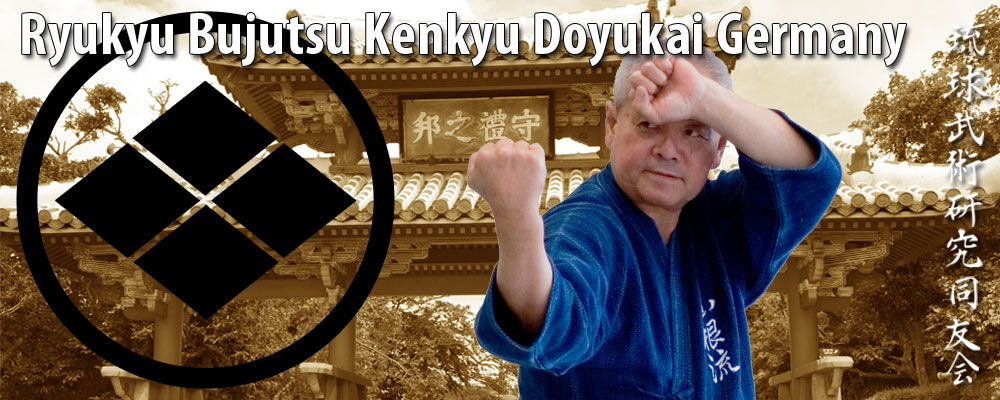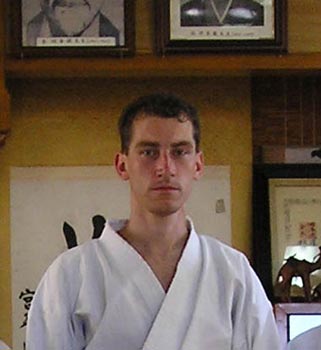 Thomas Heinze Sensei, born in 1976, startet training Shotokan ryu Karate in 1992. After some years of doing sports karate, his interesst for the history and the spiritual side of Karate rose.
He soon realized, that he prefered Karate as a form of Budo. He became student of Werner Lind, the found of the Budu Studien Kreis (Budo Study Circle) and learned a lot of new things from him about the technical as well as the spiritual contents of Karate.
During his search for the roots of Karate, he got to know Oshiro Toshihiro Shihan, who is famous for his affords in teaching the Yamanni Chinen ryu Kobujutsu.
With surprise he realized that the concepts thaught by Oshiro Shihan got lost in the modern Shotokan even if it had its roots in the old Shorin ryu.
He was fascinated by the fine body-work of the Shima ha Shorin ryu and the Yamanni ryu Kobujutsu and the real way of these martial arts. In 2005 he stopped training and teaching Shotokan ryu. Since that day he is studying both martial arts styles intensively.
Today he is leading the Oshiro Dojo Schwerte. He passed the 3rd Dan test in Shima ha Shorin ryu Karate in 2018 and in 2008 the 1st Dan test in Yamanni ryu Kobujutsu.
Copyright RBKD Germany © 2023