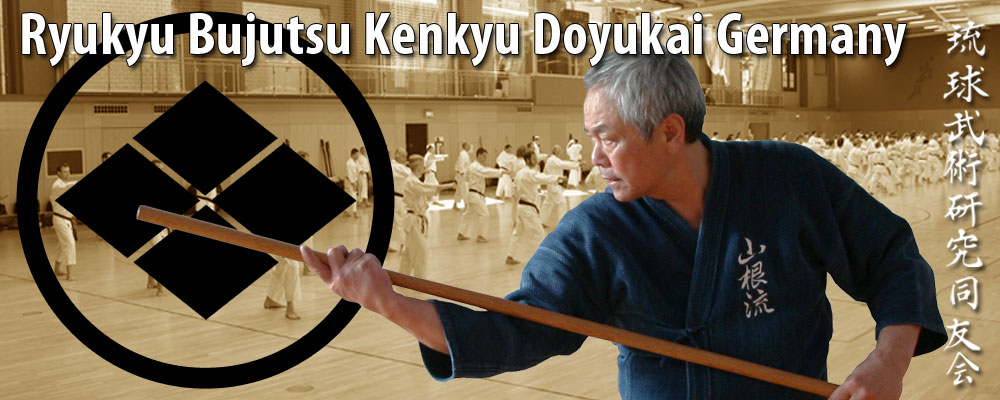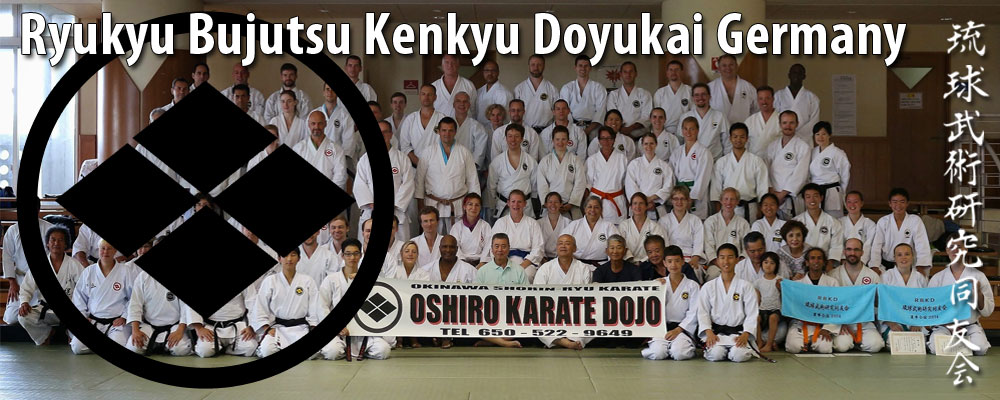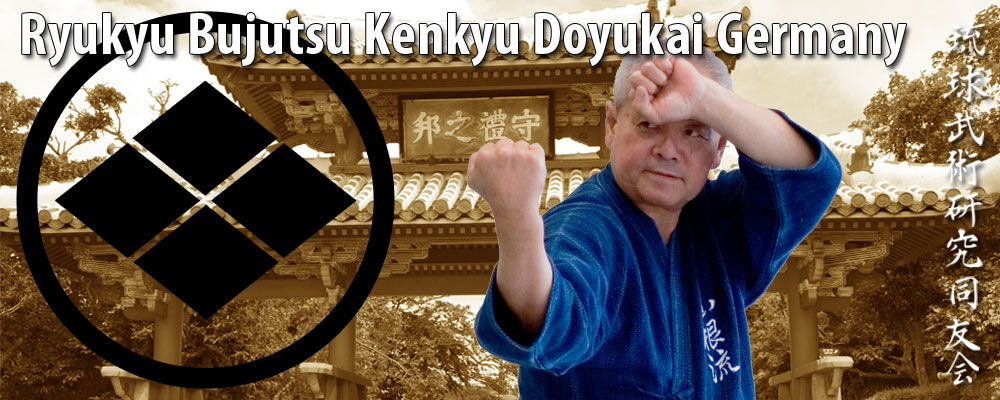 Shihan Toshihiro Oshiro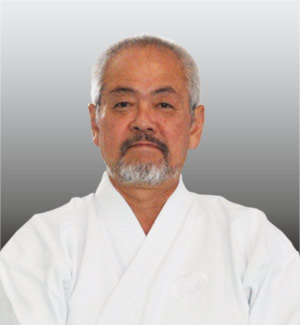 Shihan Toshihiro Oshiro, Chief Instructor, started studying Karate at the age of 6. He has continued training for the past forty plus past years and has earned advanced degrees in Kobudo, Judo and Kendo. He is now 9th degree black belt in Shorin-ryu Karate.
Sensei Oshiro moved to the USA in 1979 when he retired from his position of detective for the Okinawan/Japanese Police Department. He has been teaching Karate and Kobudo since then in his San Mateo Dojo.
Chief Instructor in the USA for the RBKD , an organization dedicated to the research and development of Okinawan Martial Arts, Sensei Oshiro is considered the premiere National Martial Arts Weapons expert in the United States.
Source: http://www.oshirodojo.com
Copyright RBKD Germany © 2023