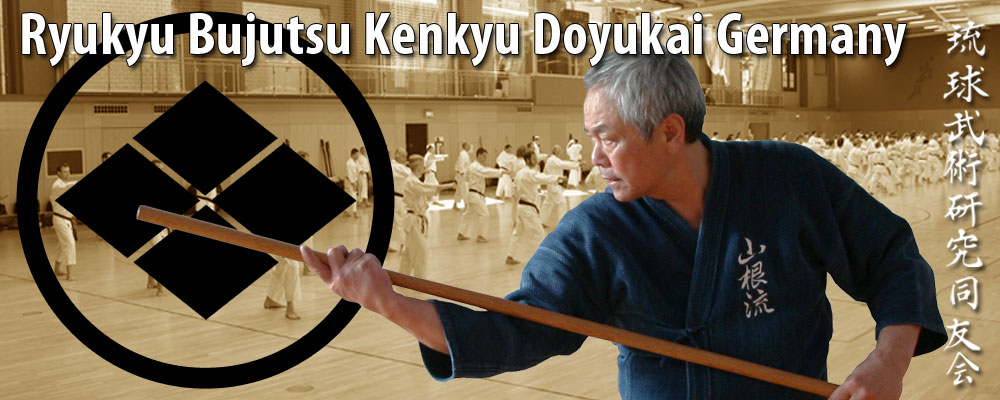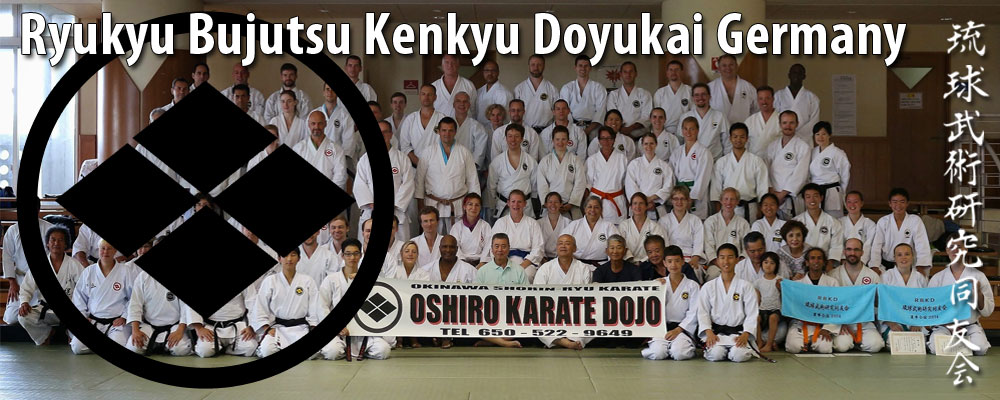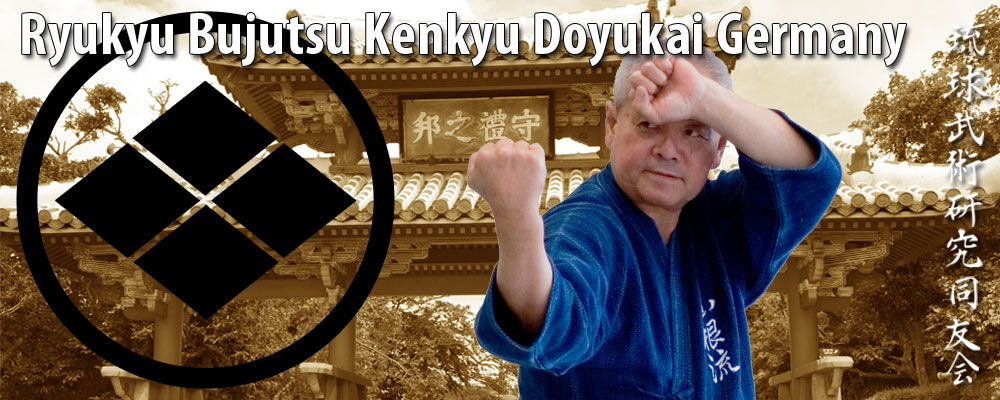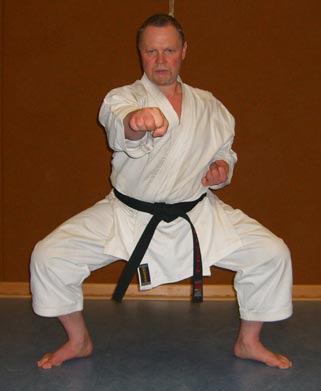 Sensei Joerg Rippert was born 11.04.1960 in Jugenheim. He is a married father of two children.
The first time that he got in contact with karate was in 1976.
1979 he joined the karate dojo "TuS. 1884 Zwingenberg", and in 1983 he passed the exam for the first dan in Shotokan karate.
In 2004 the first contact to Shihan Toshihiro Oshiro was established. Then, in 2006 sensei Rippert brought forward the motion that the Shima ha Shorin Ryu karate became an official style within the Hessian Karate Association.

He currently is a 6th dan black belt DKV,
a 4th dan black belt in Shima Ha Shorin-ryu Karate
and a 2nd dan Chinen Yamanni Ryu Bojutsu


http://www.karate-rodau.de

Copyright RBKD Germany © 2023