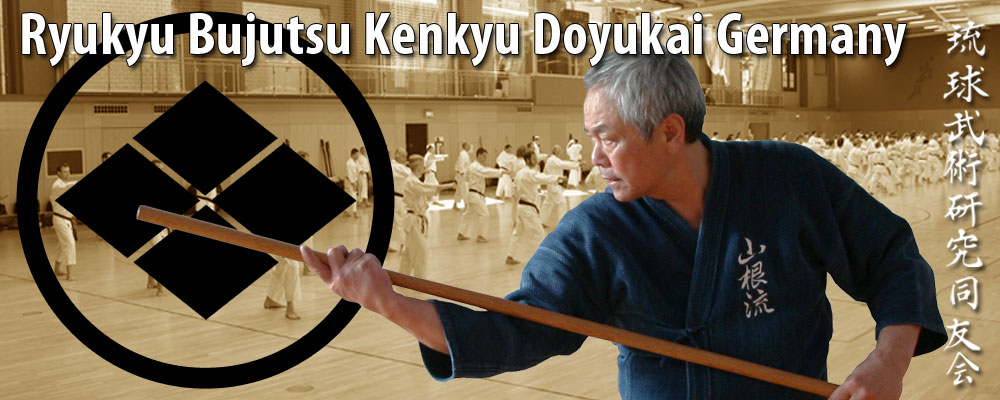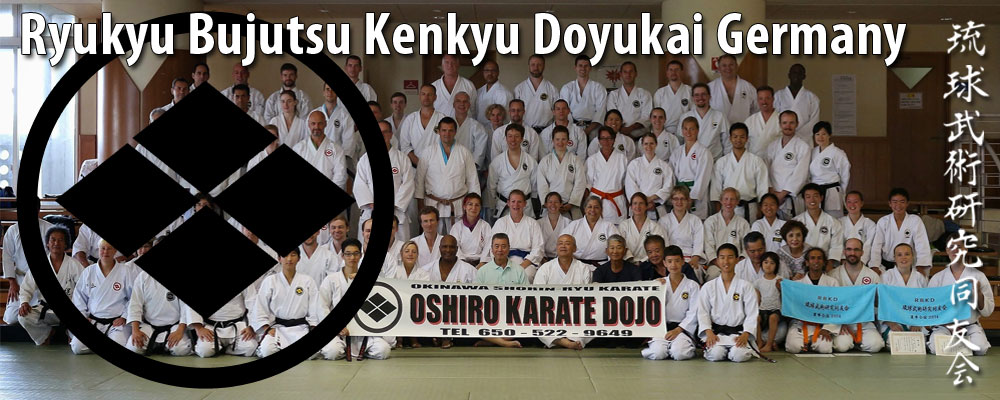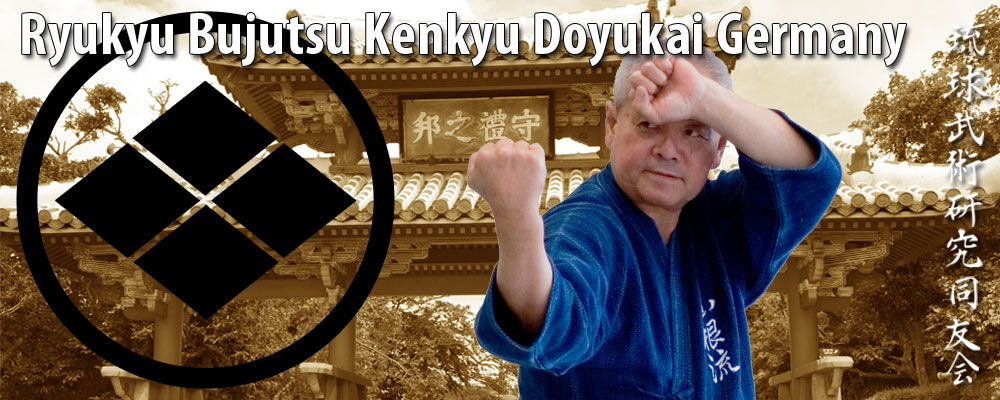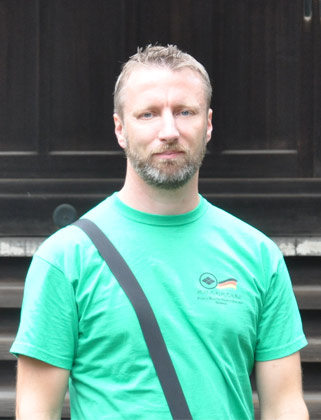 Sensei Ralf Smolin was born 1972 in the German town of Aschersleben. He has been studying karate since 1990. He started with the Fudokan, which was taught by students of the local police college. In 1992 he changed to the Shotokan and become a member of the "Shotokan Karate Verband Deutschland e.V.".
In September 1992 he and other karate men founded the sports club "Ascania Karate Traditionell e.V.", where he assumed the position of the dojo leader frome the late leader of the dojo "Yamato Aschersleben", Ulf Jörn, in October 1992.
1997 he passed the test for the 1st dan in Shotokan under sensei M. Kawasoe and in 1999 for the 2nd dan under sensei K. Abe.
2003 the first contacts to the Shuri-te karate and Yamanni-ryu bojutsu were established through and due to sensei Romero. In April 2004 sensei Smolin became acquainted with shihan Oshiro during a seminar in the town of Freiberg and he then decided to dedicate his studies to no other martial arts than Shuri-te karate and Yamanni Chininen Ryu.
In September 2004 he founded the "Oshiro Dojo Aschersleben" together with Kai Gawlitta and Manfred Steuber, were those new styles have been being practised from that moment.
In 2018 he passed the test for the 5th dan in Shima Ha Shorin-ryu karate under shihan Oshiro and in 2018 for the 4th danin Yamanni Chinen-ryu bojutsu.

Sensei Ralf Smolin
Ascania Karate Traditionell e.V.
Oshiro Dojo Aschersleben
Auf der Alten Burg 40
06449 Aschersleben

http://www.karate-aschersleben.de
Copyright RBKD Germany © 2023