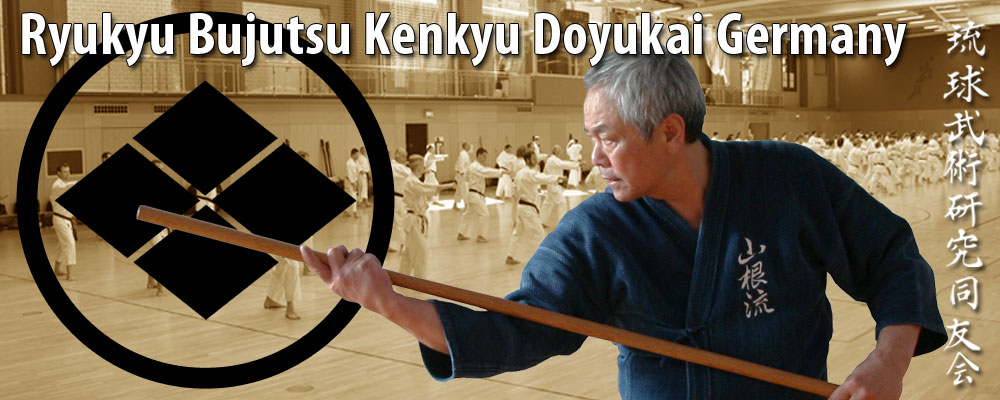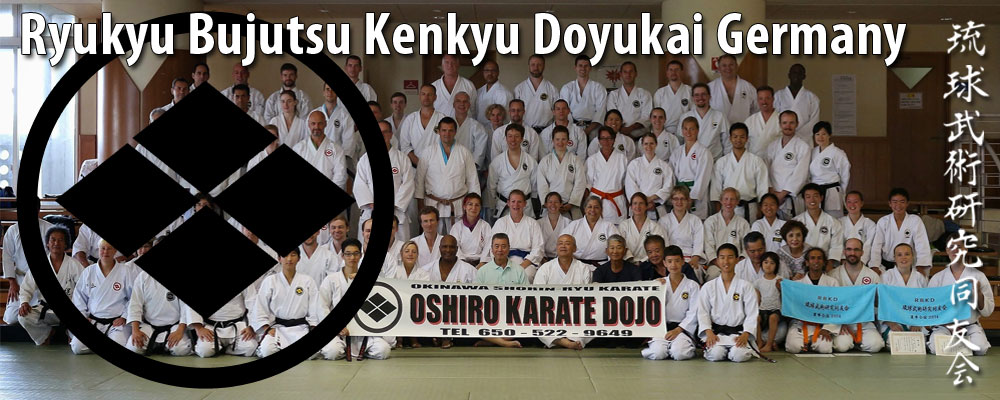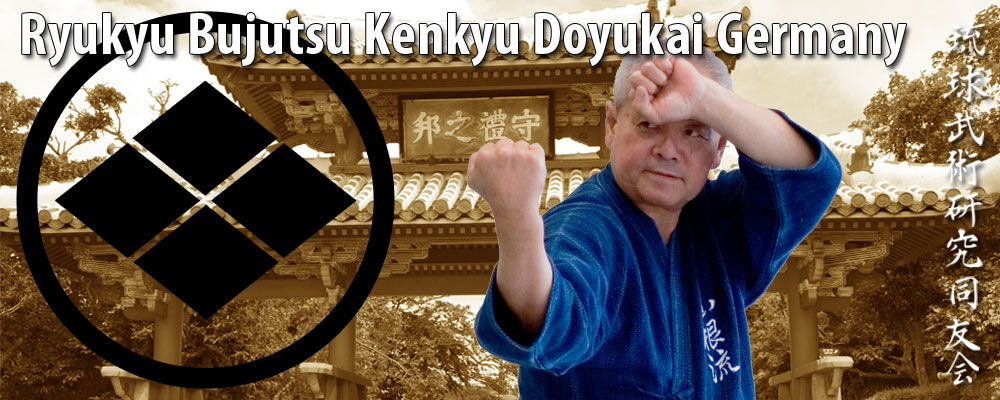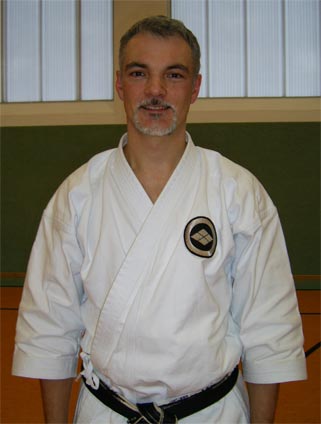 Sensei Karsten Windisch was born in 1964. He started practising karate with 16 years of age in the GDR. After the turn around he joined the Shotokan-Karate-Verband Deutschland and in 1994 founded his own dojo in Lößnitz in the Erzgebirge.
1998 he passed the test for the 1st dan in Shotokan under sensei M. Kawasoe.
Having attended a number of seminars held by Japanese grand masters he met shihan Oshiro in 2004. Impressed by the latter's mastership and extraordinary precise explanations of techniques he shifted the focus of his studies towards the traditional bujutsu.
Since then he has been a member of the R.B.K.D. leading the Oshiro Dojo Lößnitz.
Under shihan Oshiro he passed the test for the 3rd dan Shima-Ha-Shorin Ryu and 2nd dan Yamanni Chinen Ryu-bujutsu in 2019.

https://oshiro-dojo-loessnitz.jimdo.com
Copyright RBKD Germany © 2023